Owned by a dentist, made for mums (& Dads)
Baby Boosa is an Egyptian-British family run small start-up. We create socially & ethically made luxe feeding & play products that modern parents love!
Our approach is to Redefine baby & toddler products through Sustainability, Style & Thoughtful design to enrich the parent experience.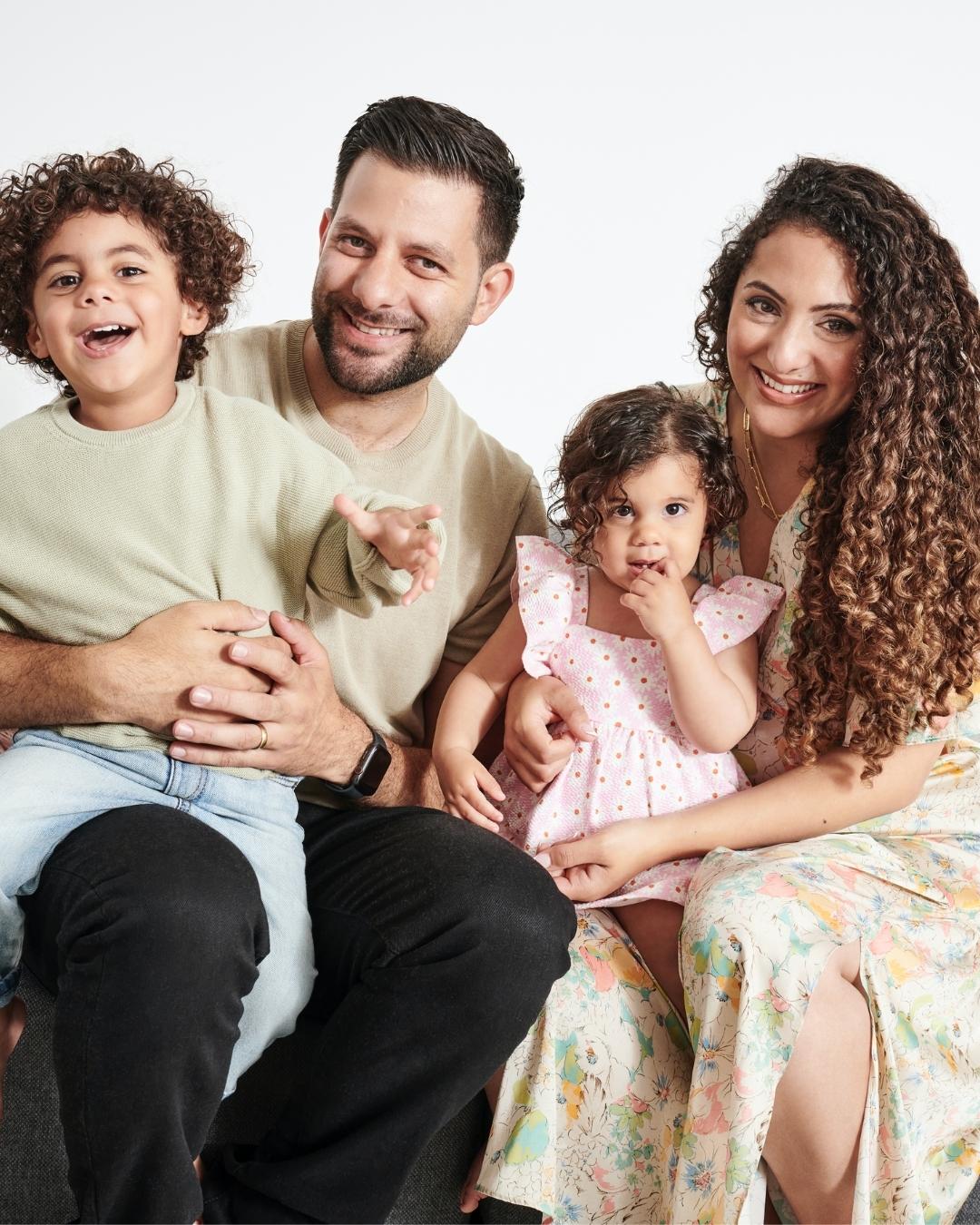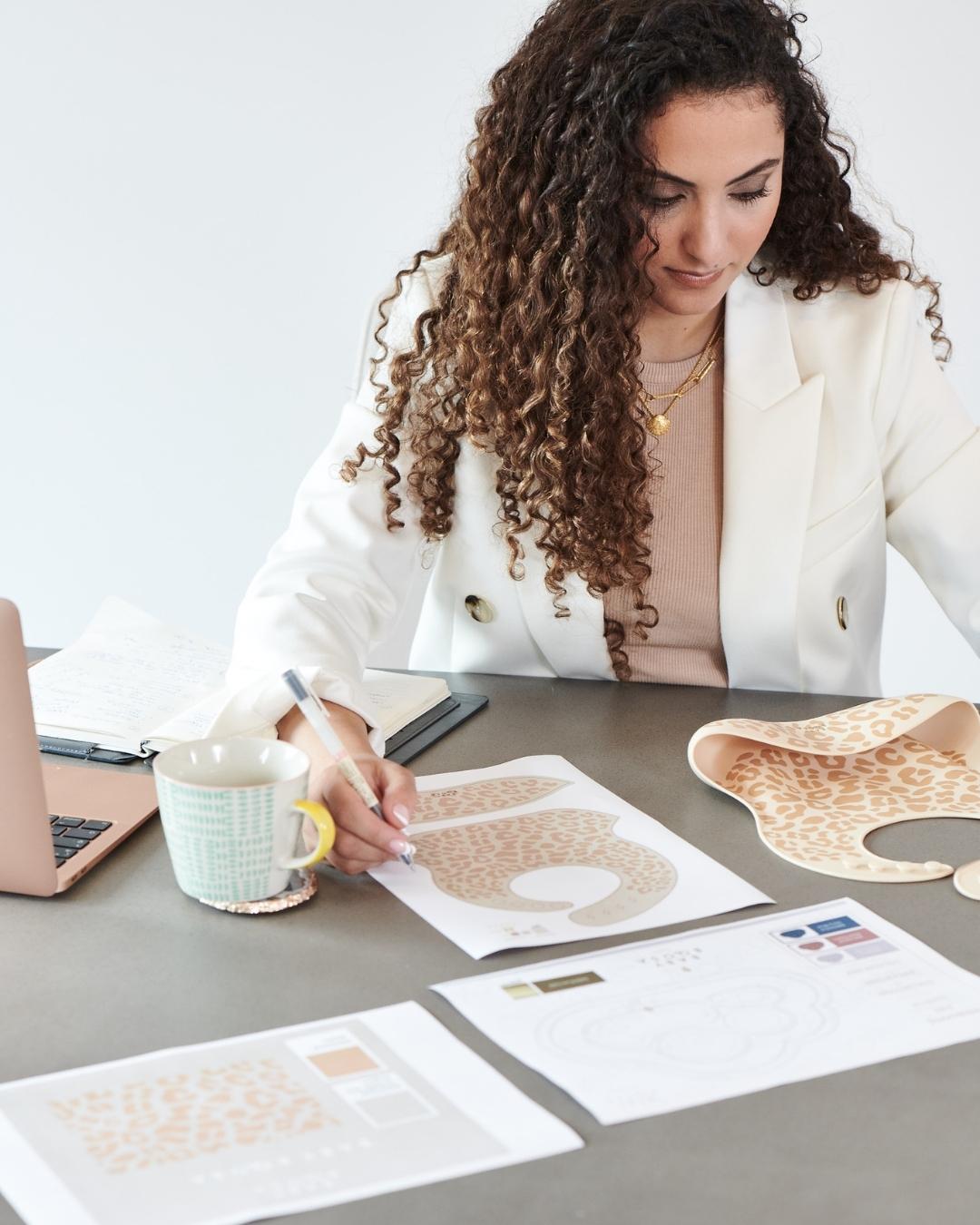 "BO😘-SA means kiss in Arabic. While pregnant with no.2, I would tell my son he can give the baby a boosa"
I'm Mira, mum of two little ones, a dentist and founder of Baby Boosa together with my husband Daniel.
While weaning our son, we used some not so great products, which made the experience, well, not great.
We also had some bigger questions around sustainability in the industry, materials and packaging too.
And to top it off....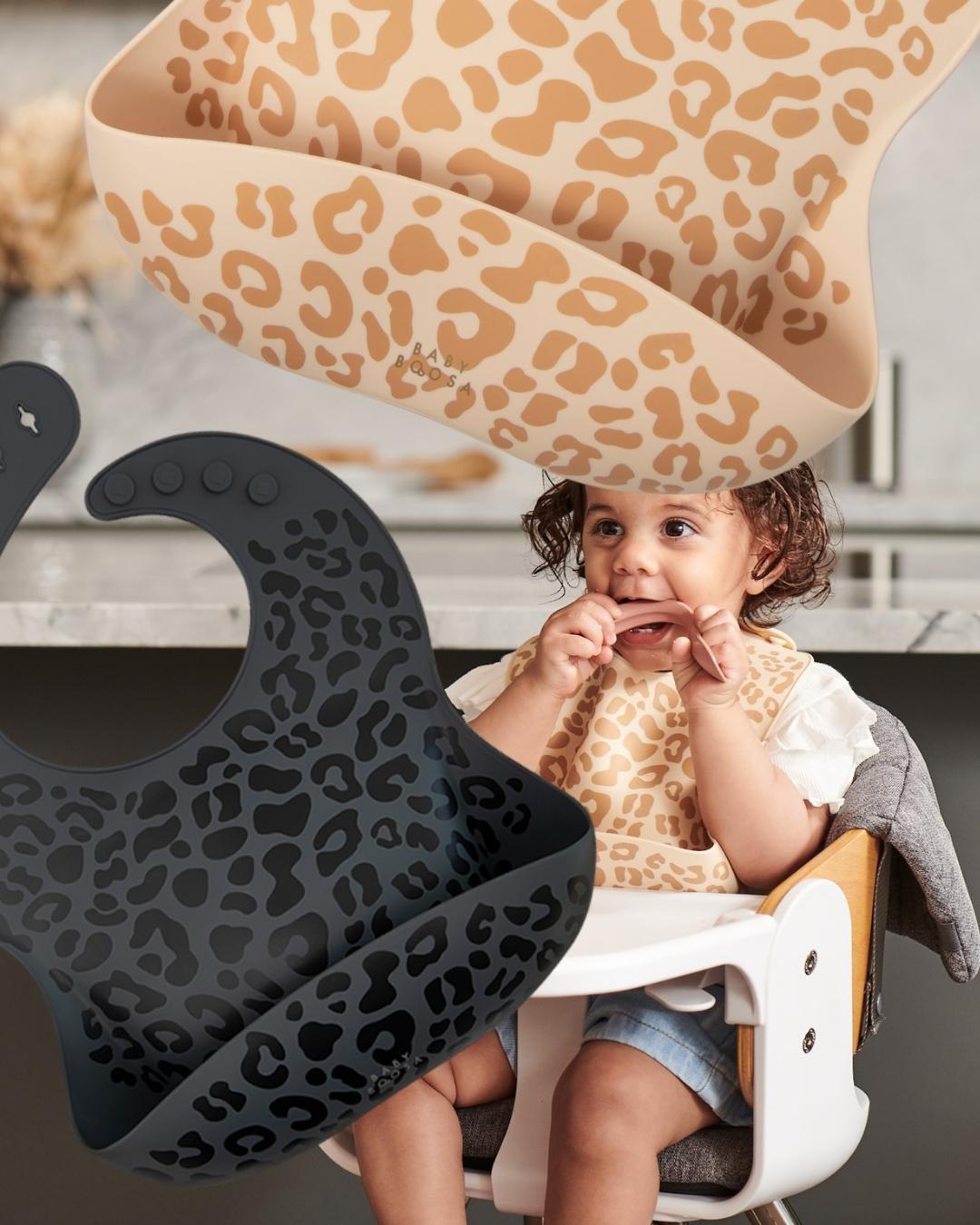 ...there was no Leopard print!
To get the stylish designs I was hoping for, we got to work during my maternity.
We created a full range of sustainable, buttery soft, ultra-safe & certified silicone tableware...an innovative snack 'surprise' pot and our all important signature Leopard print bib in two tone nude and Charcoal grey!
We even won some awards too!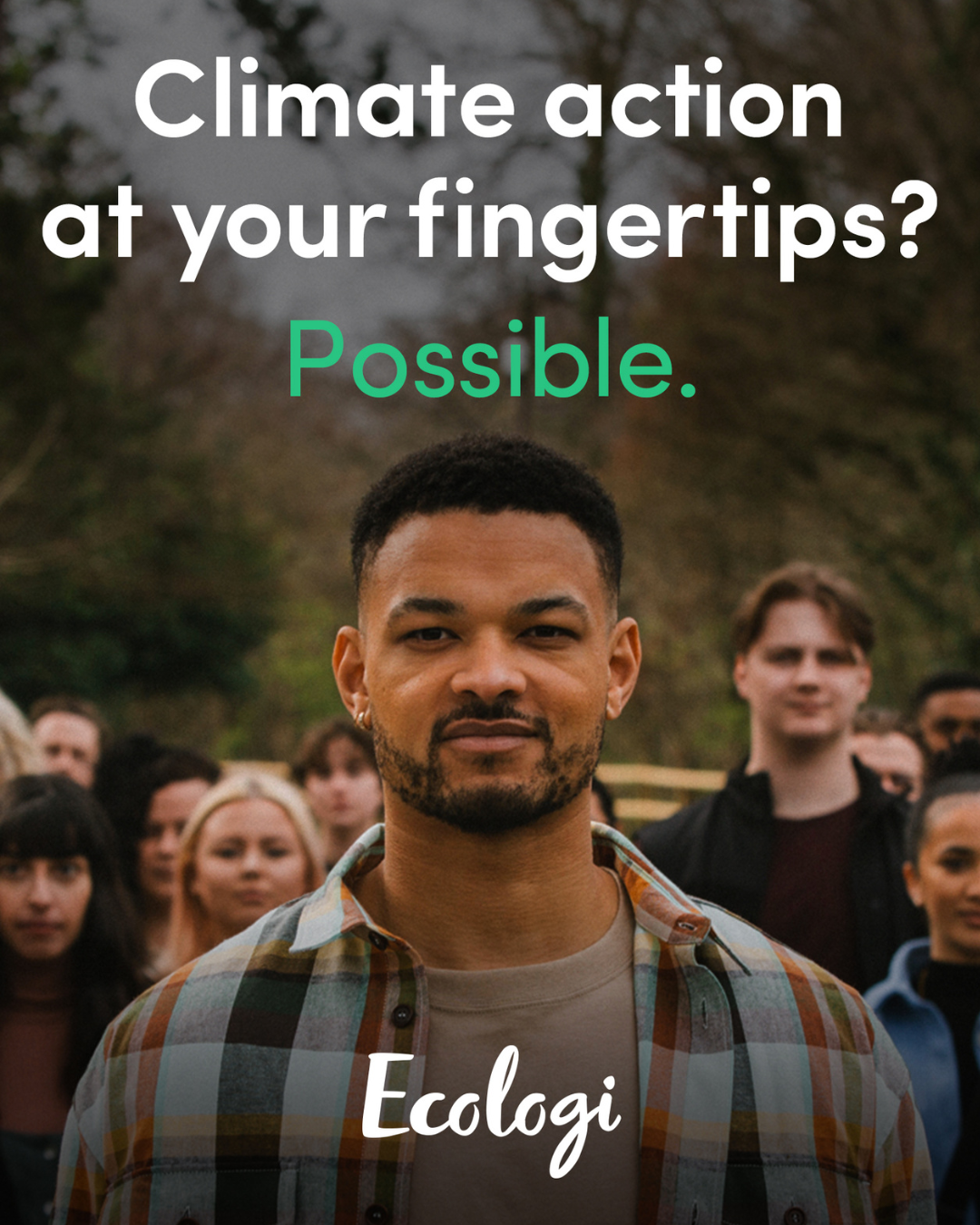 Help us grow the #babyboosakidsforest
For each and every customer order, we invest in one tree planted in the UK, Madagascar, Mozambique or Nicaragua. Helping restore our planet, together for our children.