#trending!


"I do love Baby Boosa, they are very different in everything they do". Charlotte

Expert Nutritionist @sr_nutrition. 316k
"I absolutely love their branding, their patterns and prints are so coo! The silicone is so nice and soft". Sophie

Interiors Queen @sophiepatersoninteriors. 519k
"Their open cup is mouldable and great for natural oral motor development". Stacey

Feeding & Speech Therapist @feedeatspeak. 90k
"Feeding time is messy, but thanks to Baby Boosa they made it so much easier to have georgous items and all plastic free!" Rhiannon

Expert Nutritionish @rhitrition. 235k





"I adhore this brand". Laura

Fashion Influencer @fashionbugblog. 366k
"These Bibs are fab!" Vogue Williams

Celebrity TV Presenter / DJ @voguewilliams. 1 Million
"I love love love their animal prints, marble & Riviera blue". Lucy Meck

Celebrity Influencer @lucymeck1. 1.7 Million
"The Leopard print is my favourite coolest bib ever! The bowl suction is amazing and all their products come in unseful reusable storage bags!". Olivia

Interior Lifestyle Influencer @lustliving. 140k.
"I had the full Baby Boosa collection, it's not just stylish but so helpful as a busy mum. The snack pot is genius!". Lauren

Celebrity & Mumpreneur @laurenpopey. 1.1 Million
Free Shipping

UK Mainland £50 / International £120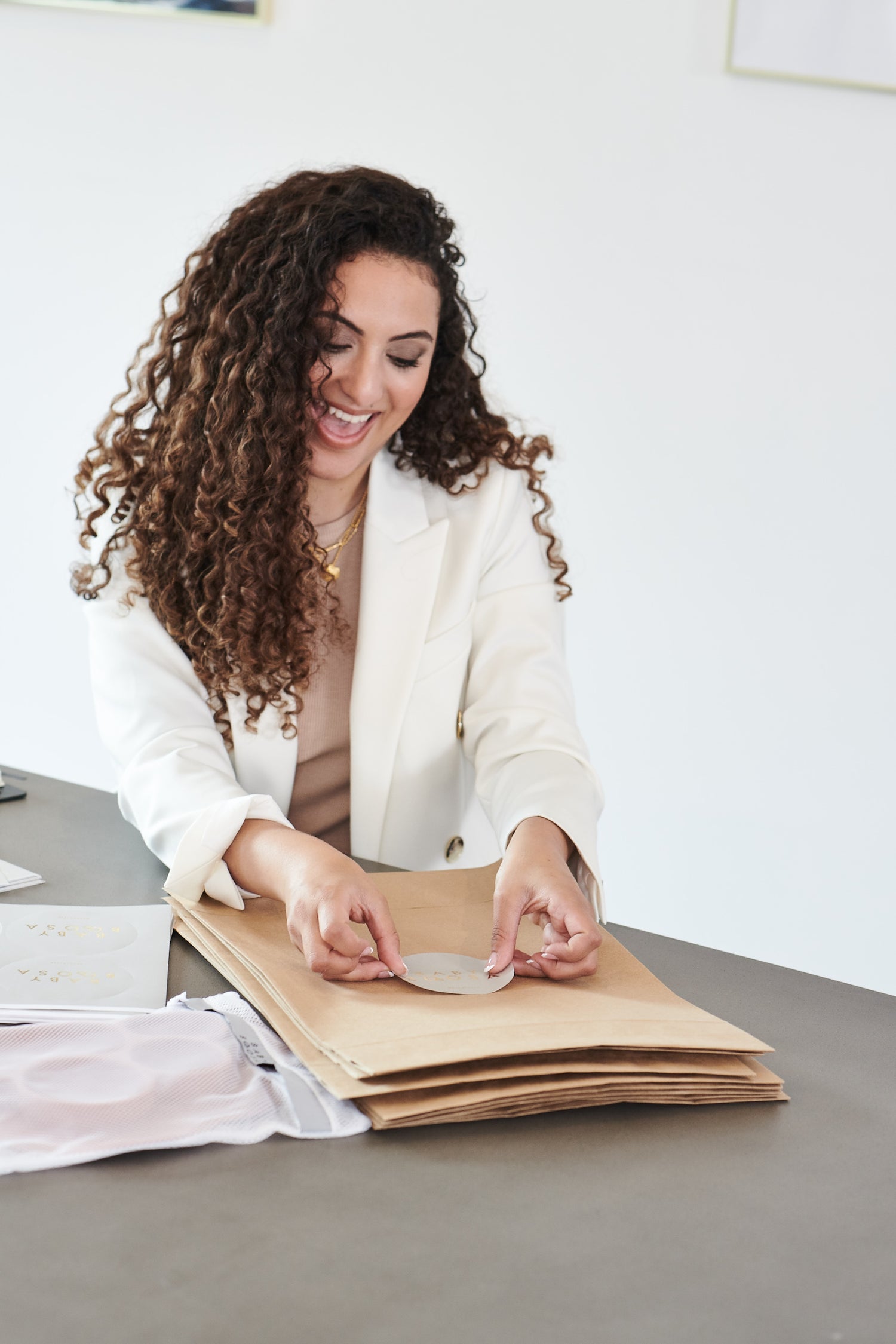 Hey, I'm Dr.Mira! Mum of two little ones, Dentist and Founder of Baby Boosa.
Looking after your little one's teeth a struggle?
I love talking to parents about all things oral care for little ones. Comment on our instagram dental posts / join in my regular Q&A's to ask your questions!
read more of our story
Sustainably Conscious
One tree planted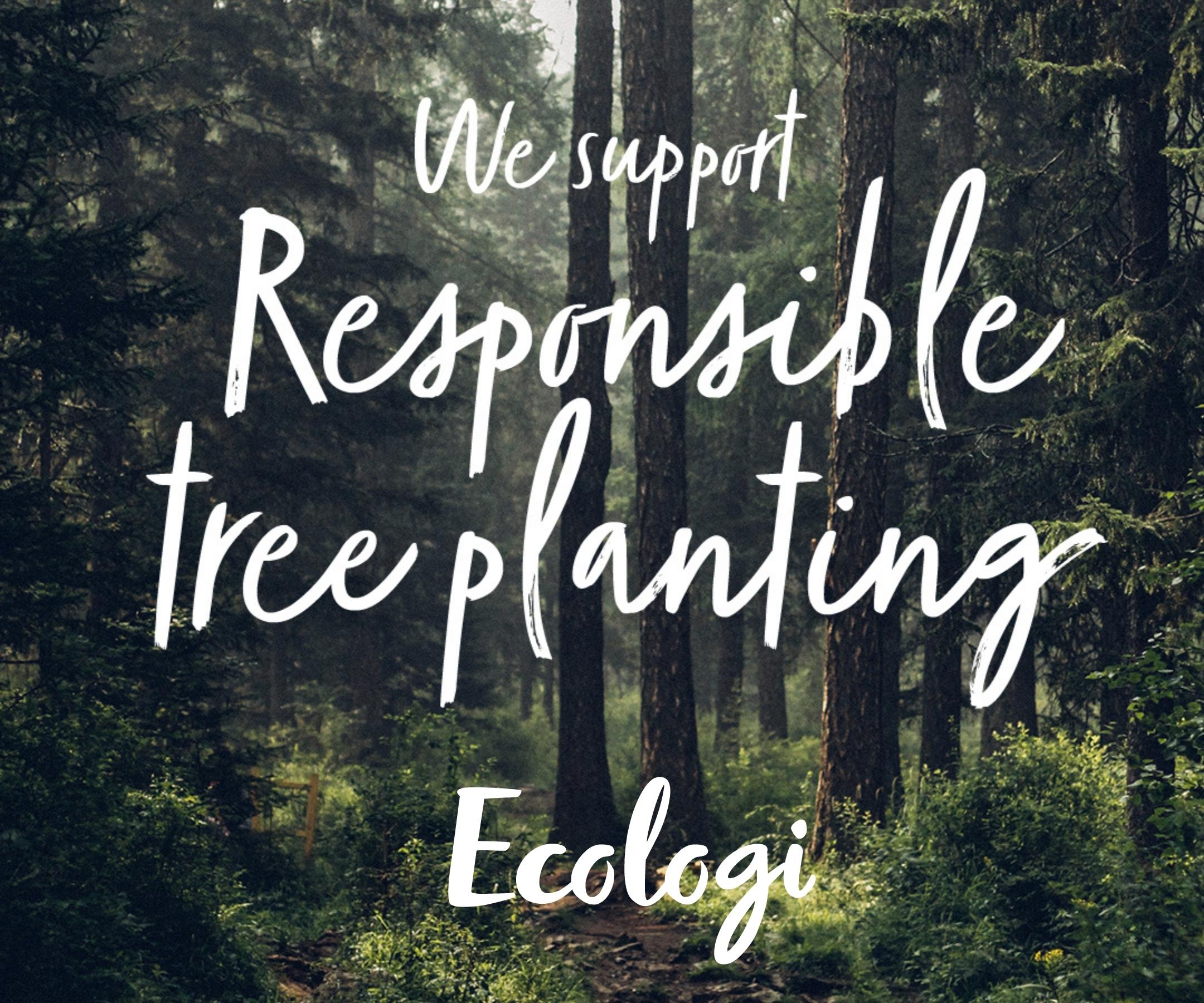 BabyBoosa Kids Forest